Foresight Creative
Welcome to Foresight Creative - Your Partner in Creative Logo Design
We deliver innovative and unique logo designs that help your brand stand out. Explore our wide range of services from t-shirt to 3D logo designs.
Trending Articles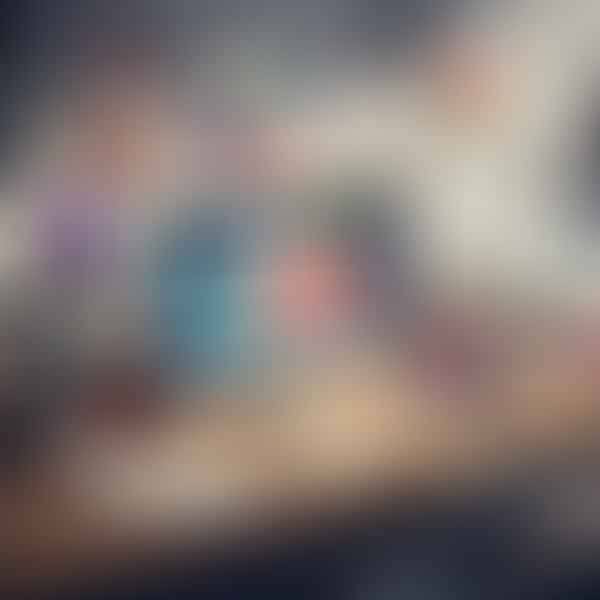 Explore the art of minimalist logo design in our comprehensive guide. Learn its importance across industries, understand its principles, and master its creation process. Dive into case studies, avoid common mistakes, and test your knowledge with our interactive quiz.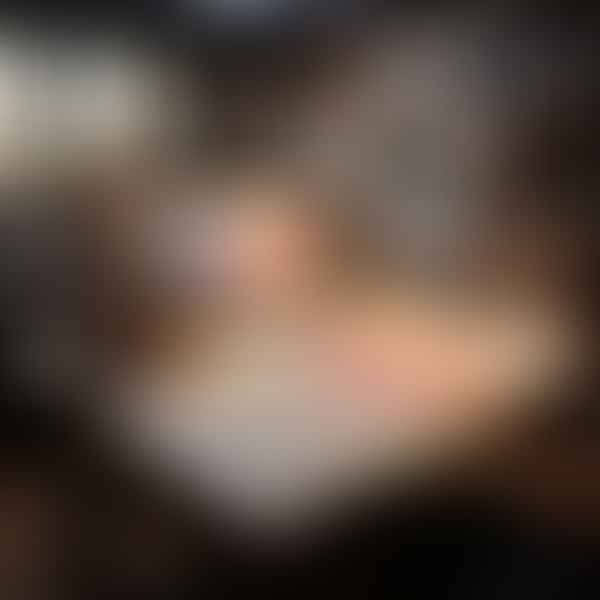 Immerse yourself in the captivating world of vintage logo design, where historical elements shape modern branding. Unravel the appeal, evolution, and influence of these timeless designs across industries. See how Foresight Creative breathes life into brands by infusing vintage elements. Dive into impactful case studies, and test your newfound knowledge!